Support Ufficio Pio
What can you do?
Home / Support Ufficio Pio
Ufficio Pio was founded in 1595 thanks to the generosity of a group of citizens of Turin who committed themselves to supporting girls who could not afford dowries. Today, countless people from Turin still choose to leave part of their estate to us, donate small or large sums of money or set up tribute funds with us, on the strength of our experience and institutional solidity.
Make our goals for change yours too.
Donate your 5 per thousand
Assign your 0.5% charitable tax allowance to Ufficio Pio: simply enter our tax ID code 80071190013 in the box marked "Sostegno del volontariato, delle organizzazioni non lucrative di utilità sociale" (Support for voluntary work and socially useful non-profit organisation) in your tax return and sign it. It costs you nothing but is worth a lot to us.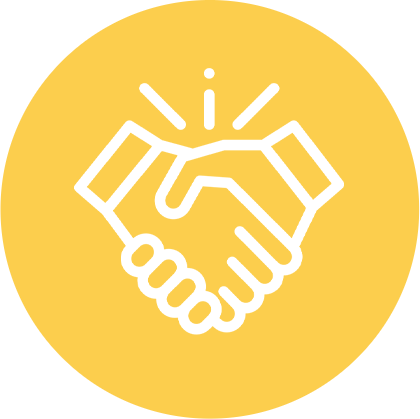 Make a donation
A donation from you can help multiply the value of our programmes. You can choose the area of intervention that you care most about and find out exactly how we will use your contribution. You can even make your contribution in memory a loved one, whose name will be associated with work it is used for.
Remember that there are tax benefits for charitable giving by both citizens and businesses. For the former, the donation is deductible at a rate of 30% up to 30,000 euros, and for the latter it is deductible up to 10% of total reported income.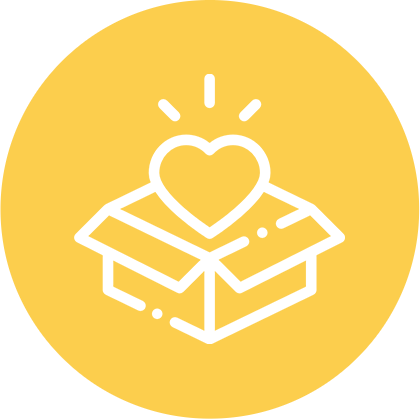 Choose a bequest
Anyone can make a bequest. It is very simple and you don't need a large estate.
It is a gesture of responsibility and generosity towards your community, which Ufficio Pio will allocate for you in your memory.
Furthermore, bequests to Fondazione Ufficio Pio are tax-free.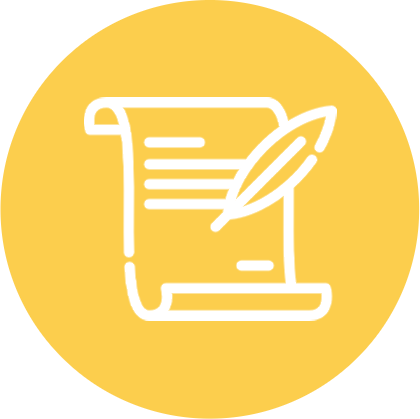 Set up a fund
You can also support Ufficio Pio by setting up a fund, perhaps in memory of a loved one, for a specific purpose consistent with our mission. A fund is a flexible instrument that can be topped up over time and in which the promoter can always play a central role. Ufficio Pio will deploy the full force of its organisational and professional skills to help you achieve your goal.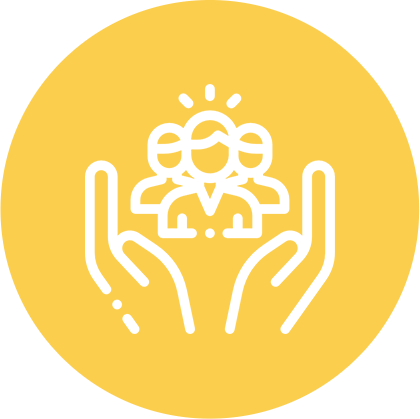 The generosity of citizens, combined with the work of Ufficio Pio, has already spawned countless initiatives.
It's never too late to leave a mark on the centuries-long history of Ufficio Pio.
Alberto and Angelica Musy Fund
The Fund was set up on 21 March, 2014, on the second anniversary of the assassination of Alberto Musy, a lawyer, professor of law, Turin municipal councillor, father of 4 daughters and husband of Angelica. For Angelica, the project is a means of keeping alive the memory of Alberto, his passions and his commitment to the community. The Fund is dedicated to supporting solidarity initiatives in the social, welfare, cultural and academic arenas, with a special focus on people serving custodial sentences who have chosen to take up university studies. This is based on the belief that it is always worth giving yourself and others a second chance in life. To find out more, visit the Musy Fund website.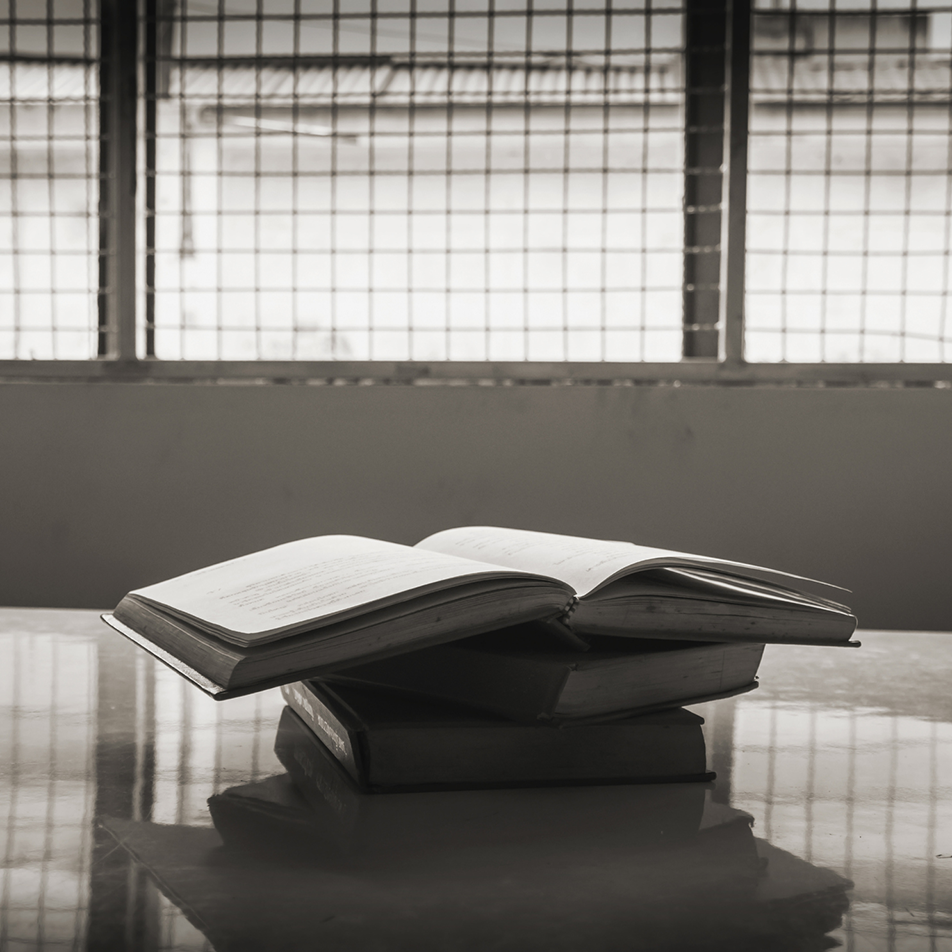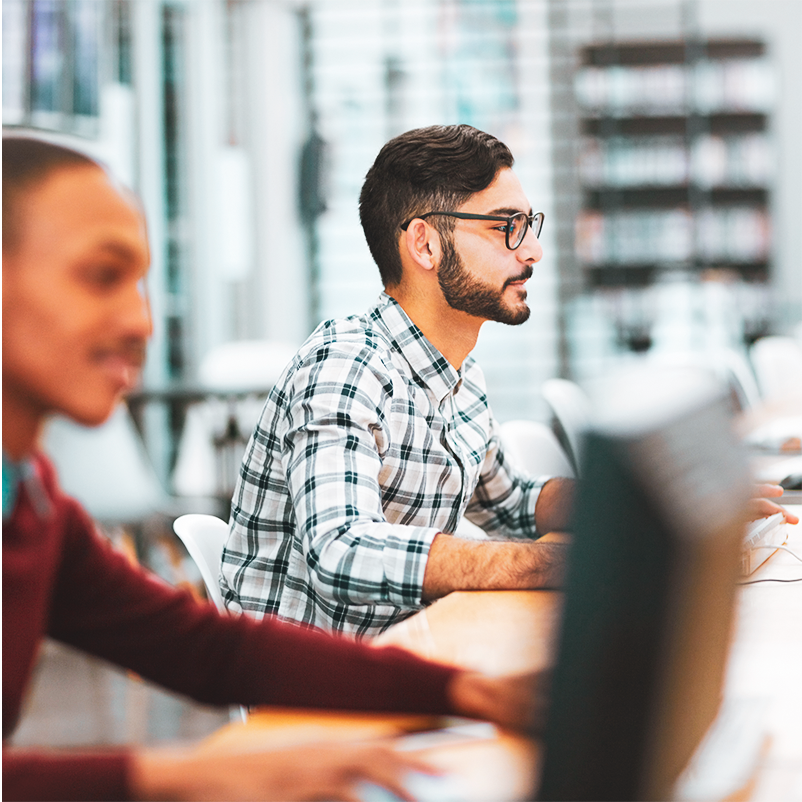 Moretti Fund
The "Faustino and Giuseppina Moretti" scholarships were launched in 1967 at the initiative of Faustino Moretti, a former Director of the Bank of Italy, as a tribute to the memory of his wife. They are scholarships for graduates, doctoral students and research doctors taking any of the courses run by the "Cognetti de Martiis" Department of Economics and Statistics, or the Departments of Management, Humanities or Philosophy and Education at the University of Turin. The winning applicants are given the opportunity to spend a year studying in one of the European Union Member States or Switzerland. To find out more about the criteria for gaining access to support, please visit the relevant section.
Gabriel Legacy
Elena Gabriel (1926-2011) generously left part of her estate to Ufficio Pio for the support of widowed parents with dependent children or people who have taken on parental responsibility for an orphaned child under the age of 18. Over the years, her bequest has given a lifeline to many children and families in difficulty. To find out more about the criteria for gaining access to support, please visit the relevant section.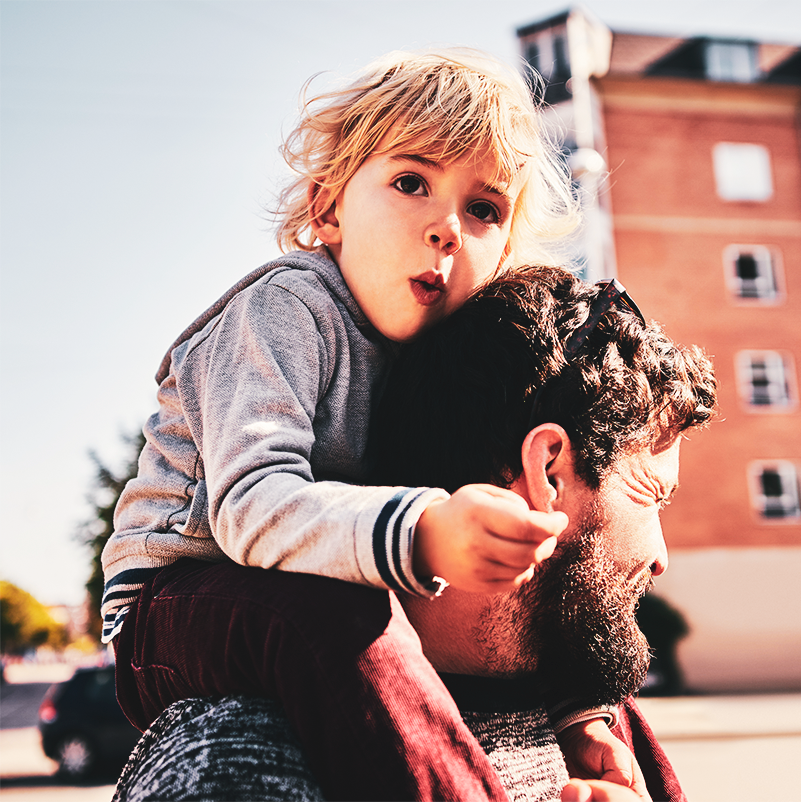 In-depth documents

5 per 1000 charitable tax allowance report 2017
Download file

5 per 1000 charitable tax allowance report 2016
Download file

5 per 1000 charitable tax allowance report 2015
Download file
Get updates on our initiatives.