Solidarity and
social change
We support everybody's right to pursue their life plans and family aspirations.
Go straight to the content you're interested in.
What are you looking for?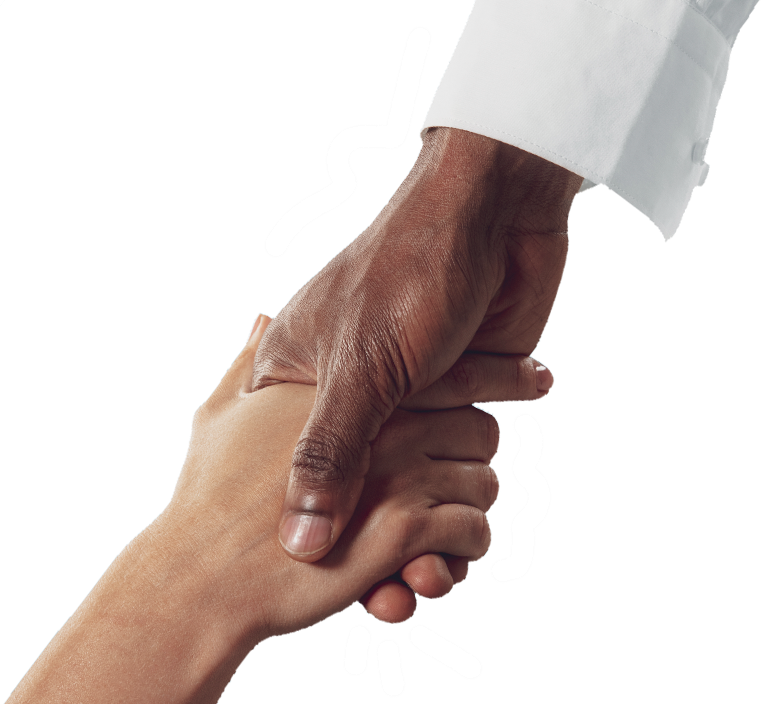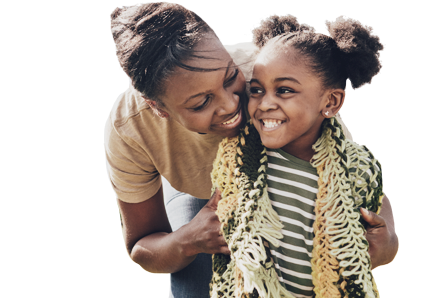 To find out how Ufficio Pio can help you fulfil your life plans, you can answer these quick questions.
لمعرفة كيف يمكن لـ Ufficio Pio أن يدعمك في تنفيذ مشاريع حياتك، يمكنك الإجابة على هذه الأسئلة الموجزة.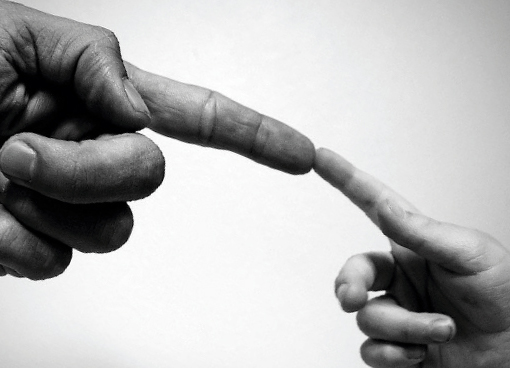 Ufficio Pio Programmes
EXPLORE THE PROGRAMMES WE DESIGN TO GIVE A HELPING HAND TO FAMILIES AND INDIVIDUALS WHO WANT TO SOLVE THEIR EVERYDAY PROBLEMS AND BUILD A BRIGHTER FUTURE.
Explore our Programmes
Get updates on our initiatives.