Trapezio (Trapeze)
Towards a new balance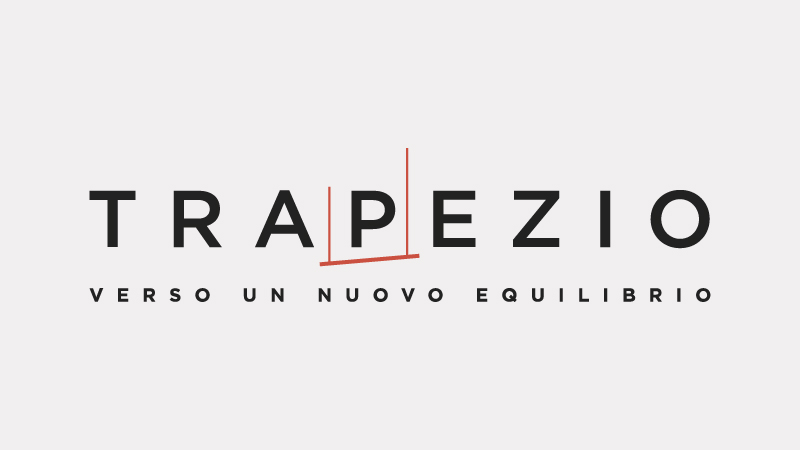 Supports personal rebalancing projects to get people through a difficult time caused by an unexpected and unsettling event that has upset everyday life.
Status:
Application Open
CHECK YOU HAVE ALL THE DOCUMENTS:
Currently valid ISEE (equivalent economic situation indicator)
What does the programme consist of?
Trapezio offers you support if you have experienced an unsettling event (bereavement, separation, illness, job loss) that has upset your normal life and risks compromising your daily life, causing you to slip into poverty. The programme aims to give you the courage, strength and desire to grab your "trapeze" and take a leap, in the knowledge that below you is a safety net to protect you, including financial and practical support and advice.
What will you be offered?
Financial support to regain your personal balance.
Support with implementing a balancing project by promoting your personal ideas and skills.
Support and tools to prevent critical events from causing personal and family situations to precipitate, creating more extensive difficulties that affect multiple areas of your life.
What are the requirements for joining the programme?
To join the programme you must: 
Be aged between 18 and 67.
Have experienced a sudden and unsettling event in the last 2 years.
Have lost some or all of your income (from work, annuities, etc.) due to the unsettling event.
Have a currently valid ordinary ISEE of between 6,000 and 15,000 euros, or current ISEE of between 0 and 15,000 euros if the ordinary ISEE is above 6,000 euros.
Be an Italian citizen or foreign citizen with a valid residence permit.
Be resident in one of the following municipalities: Beinasco, Borgaro Torinese, Collegno, Grugliasco, Moncalieri, Nichelino, Orbassano, Pecetto Torinese, Pino Torinese, Rivoli, San Mauro Torinese, Settimo Torinese, Torino, Venaria Reale.
Not have received assistance under any other Ufficio Pio Programme in the last 3 years.
A sudden event that is beyond your control. The death of a family member, an illness that suddenly and drastically alters your lifestyle, a separation or the loss of a job can all be unsettling events.
Trapezio does not provide funding to start a business, but it supports you and your family financially in your daily life , so that you can channel other resources into starting up your business.
Yes, if you fulfil one of the following criteria, you can submit a different ISEE to the one requested:
if your ordinary ISEE is more than €15,000: you can attach the ordinary ISEE to a current one which must be between €0.00 and €15,000
if you are separating, a pre-separation ordinary ISEE of more than €15,000 (up to a maximum of €35,000) is admissible
for students covered by the agreement between Ufficio Pio and the University of Turin and Turin Polytechnic, an ISEE of less than €5,000 is admissible.
Yes, but if your financial difficulties are linked with the fact that your business closed or went bankrupt,  we will need to take a closer look at your situation.
The application to join the programme must be completed online by clicking "Complete the application".
If you need help completing the application, a "Guide to completing the application" is available at the bottom of the page. If you're still in doubt about anything, you can contact us by clicking "Ask for help".
When completing the application, you can provide an email address to receive a receipt automatically. If you haven't entered an email address, just check that the message "Your application has been sent correctly" appears after you have completed the form to confirm that the application has been completed correctly and you have been added to the selection ranking. At the same time, an alphanumeric code will appear that you can use to track the status of your application by clicking "Check application status".
The programme can only accept a limited number of applications each year and we will publish a ranking to let you know if you have been admitted.
In some cases, an Ufficio Pio employee will contact families to gather further details about the situation described in the application.
In-depth documents

Guide to completing the application
Download file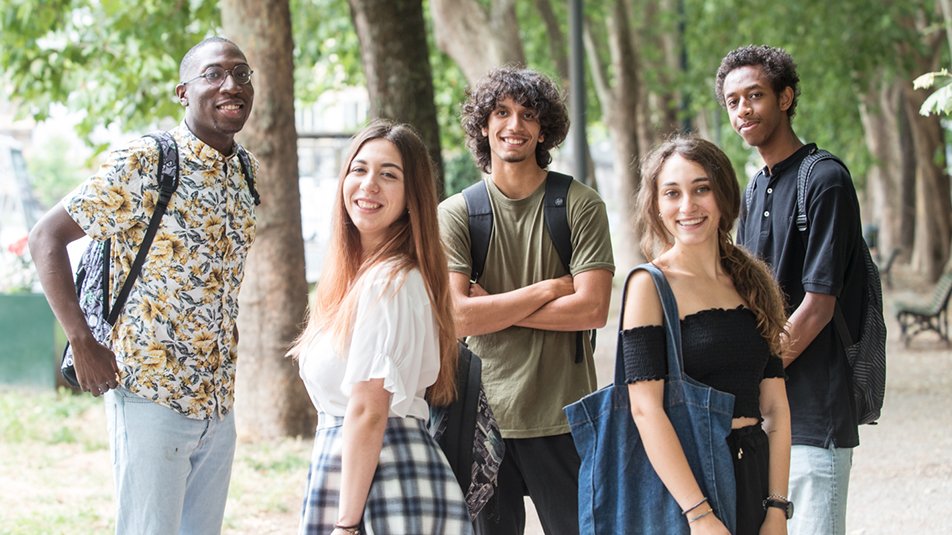 Stories of the protagonists
Scopri