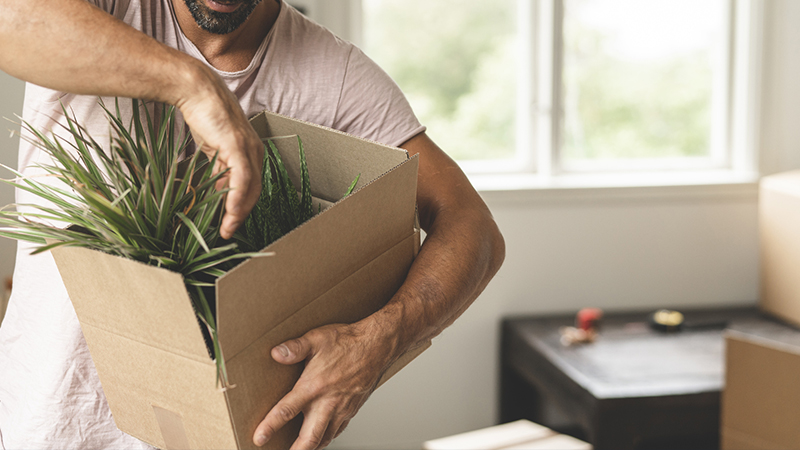 Supports a new housing project for the inclusion of people living on the street.
What does the programme consist of?
Primo Piano is aimed at individuals or couples who have lost their homes and jobs, supporting them on the road to social reintegration.
What are the objectives?
To help people who have lost their homes and jobs reintegrate into the urban and social context.
Traineeships: service run under an agreement with the Employment Centre of the Metropolitan City of Turin or with accredited employment services.
Various subsidies: financial help aimed at supporting housing, health and training expenses.
Support with finding employment: guidance and support for homeless people to develop work skills. Includes classroom training and a subsequent traineeship.
Local inclusion: service dedicated to homeless people, intended to create neighbourly support networks.
Job club: opportunity provided to encourage and improve people's ability to actively search for work or training courses that will improve their employability.
Adults.
Individuals or couples with no dependent children.
People living on the street or in makeshift accommodation, dormitories or temporary residential facilities, living temporarily with family or friends.
Italian citizens or foreign EU and non-EU citizens with a valid residence document.
Residents of the city of Turin or neighbouring municipalities.
People who have no current addictions to psychoactive substances.
People who have been homeless for no more than 12 months.
People who have been without a job for no more than 24 months prior to

 

their referral.
Persone che hanno perso l'attività lavorativa da non più di 24 mesi al momento della segnalazione.
The programme can only be accessed on the basis of referral by the City of Turin's social services or a third-sector organisation supporting the individual in question on their journey towards reintegration. The appropriate form must be completed.
Ricevi aggiornamenti sulle esperienze di volontariato