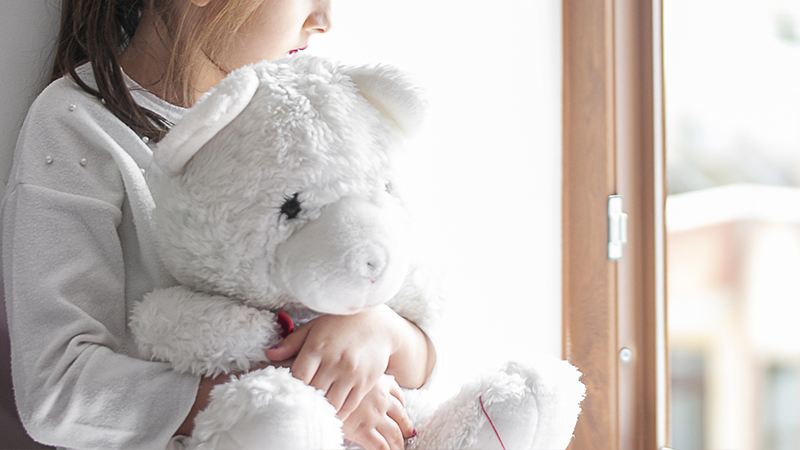 Provides financial support and other opportunities to help families cope if a parent of a child under the age of 18 dies.
Status:
Application Open
CHECK YOU HAVE ALL THE DOCUMENTS: 
Currently valid ISEE (equivalent economic situation indicator)
Death certificate of the parent(s)
Historic family status certificate
What does the programme consist of?
This programme offers financial support if you have become a widow/widower with dependent children under the age of 18 or if you have assumed parental responsibility for an orphaned child. It is the result of Mrs Elena Gabriel (1926-2011) leaving part of her inheritance to Ufficio Pio for this purpose.
What will you be offered?  
Financial support to restore balance in the family, coping with the problems caused by the event that has affected you.
Particular attention is paid to the care and education of your children, with support for them to achieve financial independence.
Psychological support.
Services you are free to use, including traineeships to improve your opportunities to enter the job market, as well as opportunities for your children aged between 6 and 14 years old to get together, have fun and integrate.
Who can access the programme?
A parent or other adult who has assumed parental responsibility for an orphaned child, provided that they::
are an Italian citizen or foreign citizen with a valid residence permit.
are resident in one of the following municipalities: Beinasco, Borgaro Torinese, Collegno, Grugliasco, Moncalieri, Nichelino, Orbassano, Pecetto Torinese, Pino Torinese, Rivoli, San Mauro Torinese, Settimo Torinese, Torino, Venaria Reale.
Have been widowed no more than 12 months prior to completing the application.
Have at least one dependent child.
Have an Ordinary or Current ISEE for subsidised children's services of no more than 6,000 euros and valid for 2021.
The application to join must be completed online by clicking "Complete the application".  If you need help completing the application, a "Guide to completing the application" is available at the bottom of the page. If you're still in doubt about anything, you can contact us by clicking "Ask for help".
Detailed documentation

Information for completing the COVID-19 Emergency contribution application online
Download file
Ricevi aggiornamenti sulle esperienze di volontariato