DigitALL
Digital technology for all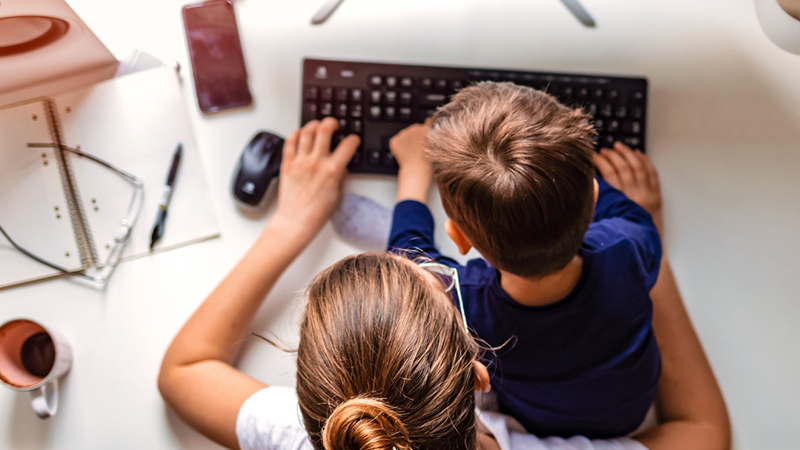 The DigitALL programme offers families free internet access, devices and digital training to help them achieve their life goals more effectively.
Status:
Closed
IMPORTANT:
We will soon publish the the list of admitted families.
What does the programme consist of?
DigitALL helps you choose and maintain a WiFi connection contract and offers training courses to ensure effective and competent daily use of the technology.
What will you be offered?
An internet connection
A device for browsing
Gradual training at different levels of complexity
What are the requirements for joining the programme?

Have at least one son/daughter under the age of 18.
Live in the municipality of Turin.
Have an ISEE of 8,400 euros or less.
Have low digital skills.
Not have used the DigitAll project in the years 2020-2021.
Not already be a beneficiary of the Percorsi, Will and Trapezio projects.
Not have signed an "Internet and PC Bonus" contract yet. 
How do you join the programme?
Applications can only be completed online, on this website, by clicking on "Complete the application" during the period for which the call for proposals is open. The next call for proposals will be launched in Spring 2022.