JUMP
Training courses for mothers returning to work.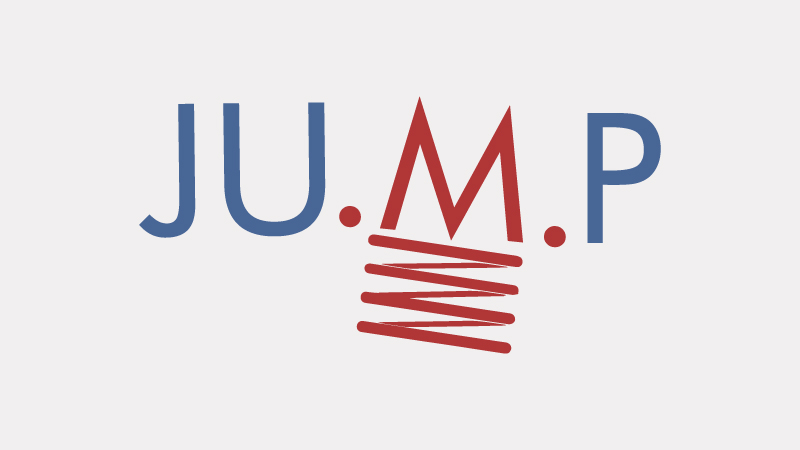 To support women entering or returning to the labour market.
Status:
Closed
Visit the project website:
What does the project deal with? 
JUMP – JUggling Motherhood and Profession addresses the issue of women with young children (1-10 years) who live alone, have had a career break, have been out of the labour market for a long time or have never entered it, having to reconcile care with time at work.
What are the results? 
The project, which won the European Commission's "Erasmus + 2015" call for proposals, offers social workers the tools needed to understand problematic situations better, improve their knowledge of socio-cultural differences and support women on the path to empowerment, allowing them to approach the labour market.
Fondazione Ufficio Pio of Compagnia di San Paolo (Italy, foundation)
EtaBeta c.s. (Italy, social cooperative)
CIRSDe/University of Turin (Italy, Research Centre, University)
FundaciónSenara (Spain, Foundation)
CESI – Center for Education, Counselling and Research (Croatia, education centre)
Ricevi aggiornamenti sulle esperienze di volontariato